Additional pics from our time in Bonaire…
Click on the pictures for larger view
While we had the rental car we drove up the west side of Bonaire to a site called 1000 steps (it's really about 80 steps) for a snorkel. This is a really popular dive site and I love to dive, but you wouldn't catch me hauling my gear up and down those steps! We heard it was a really great site but you be the judge: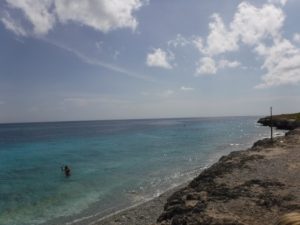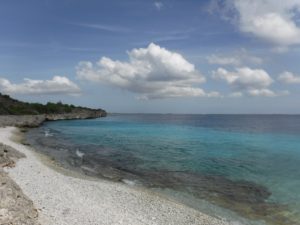 …well maybe 100 steps: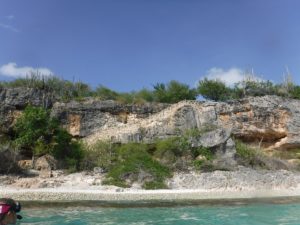 Peacock flounder: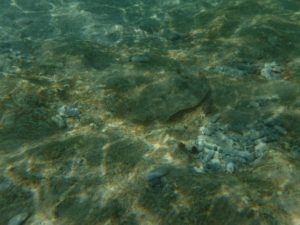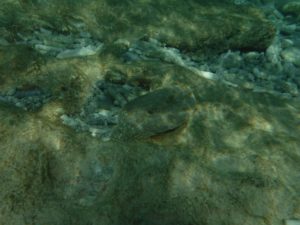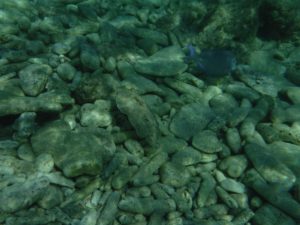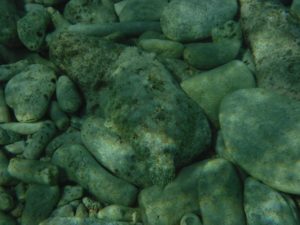 Jellyfish: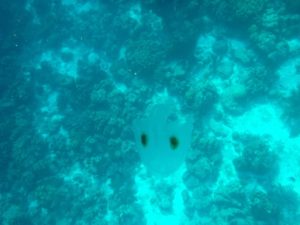 …and OMG this guy swam right up to me!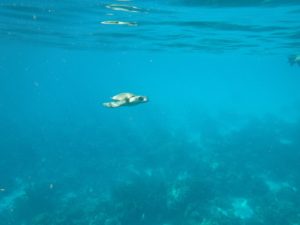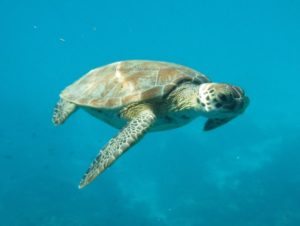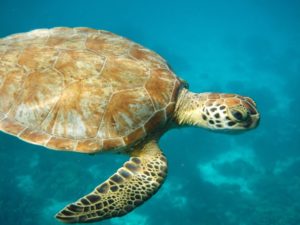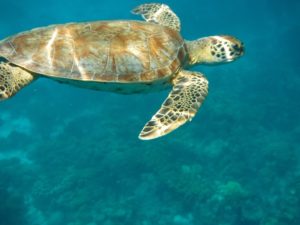 I swear he was making airplane noises when I took this shot: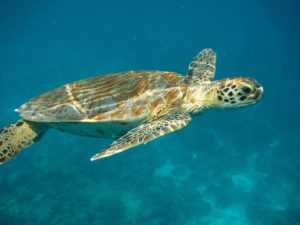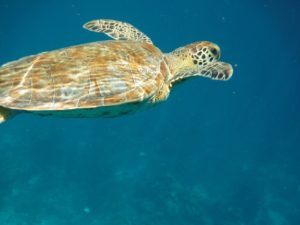 Up for air: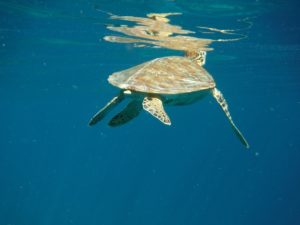 And then I thought he was going to take off: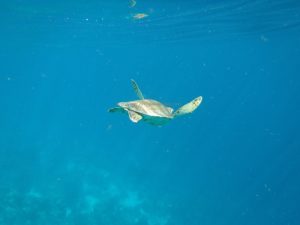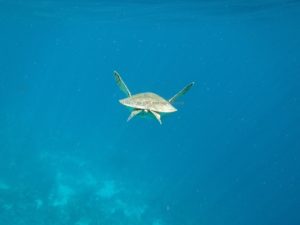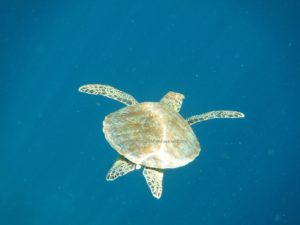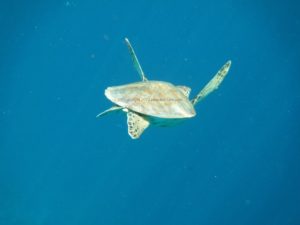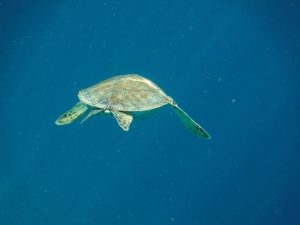 …but he (or she) circled around for another pass!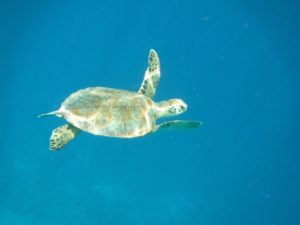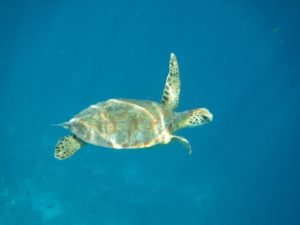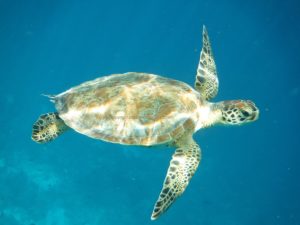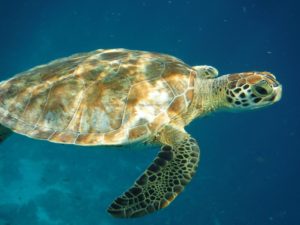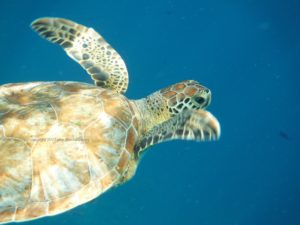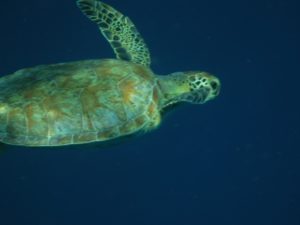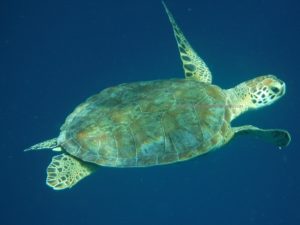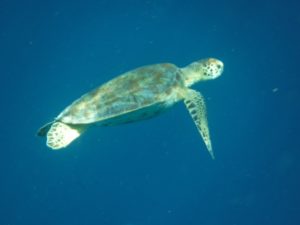 …and then off in search of…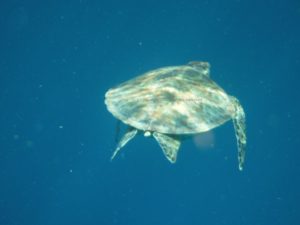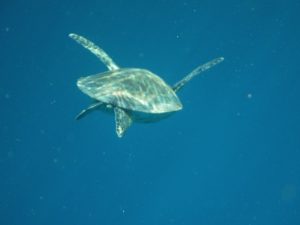 That was one of the better snorkel trips we took!