We have really enjoyed Bonaire but it's time to move on. We planned to stay here for two or three weeks and ended up staying for two and half months! 
It's always tough to leave places like this…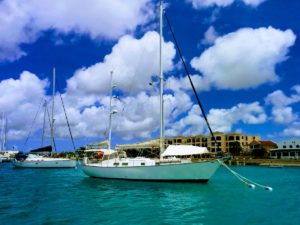 We are leaving for Curacao in the morning, see you in a few days!