We made it to Aruba!
We will be here for the next two or three weeks.
I heart Aruba, should say I $ Aruba!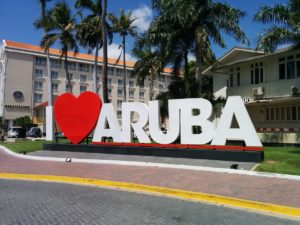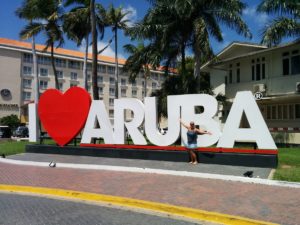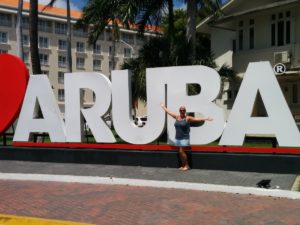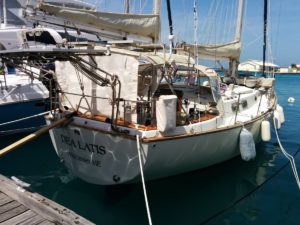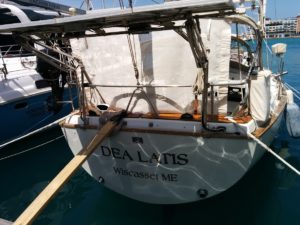 For the folks back home. Franchise?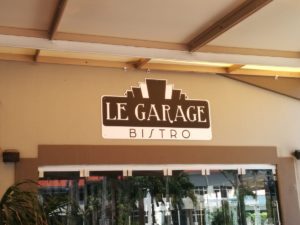 What little we have seen of Oranjestad is really nice but very touristy and crazy expensive. It's fun to visit places like this once in a while.
Whew, I think we're caught up!