Wreck Dive
Dive site 43! My first big wreck dive, so much fun!!
I don't have a dive partner so I went on a two tank boat dive with Divi Resort and had a great time.
http://www.diviresorts.com/divi-flamingo-beach-resort-bonaire.htm
Click on the pics for full screen view.
In the water at the assembly point with the dive master: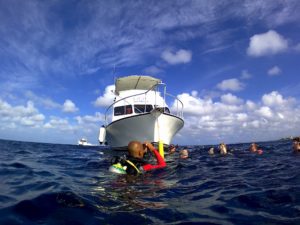 Stern of the wreck. Ship laying on its starboard side: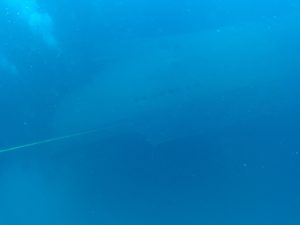 Descent: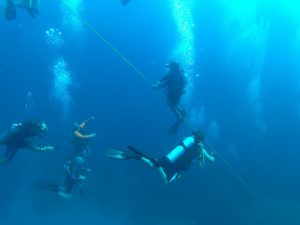 At depth, fun!!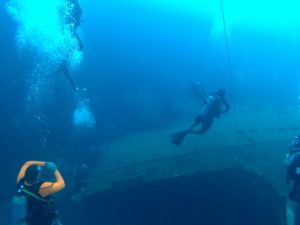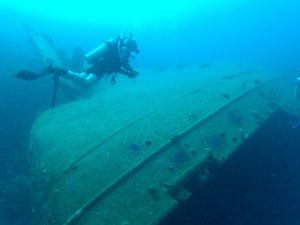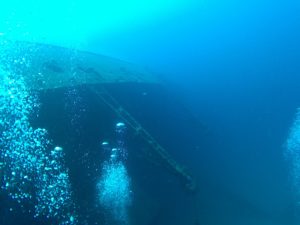 Smoke stack: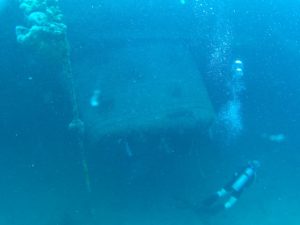 On to the wheel house: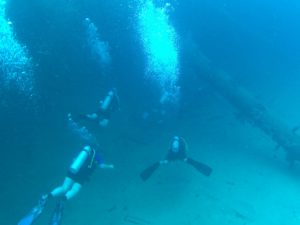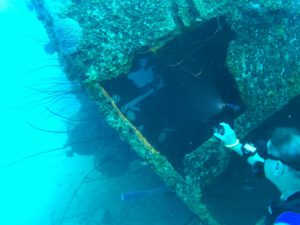 Cargo hold that I did not enter!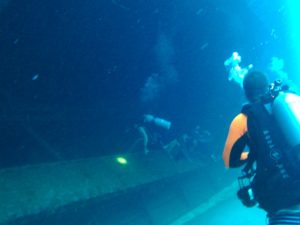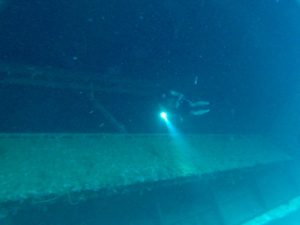 On to the bow: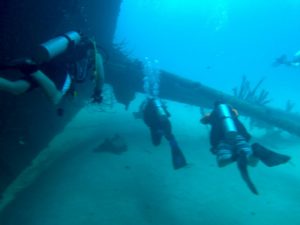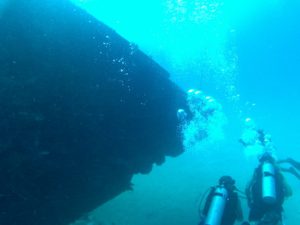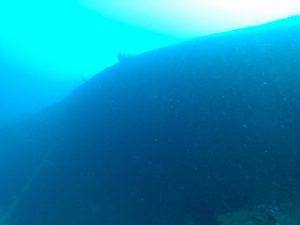 Then up the port side, bow to stern: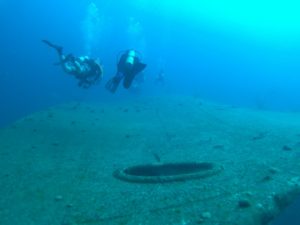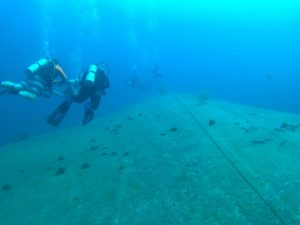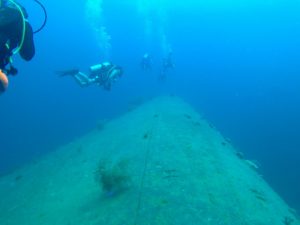 Flat bottom: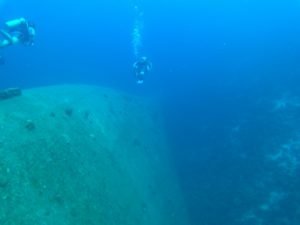 Propeller and rudder: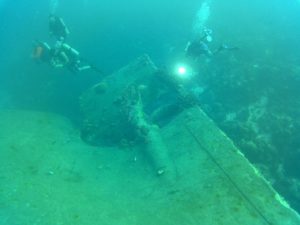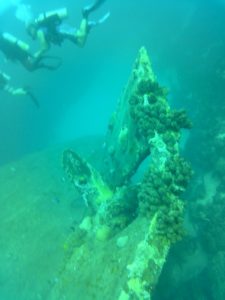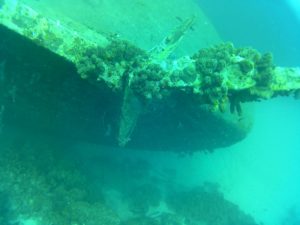 Back on board the dive boat for a rest before the next dive!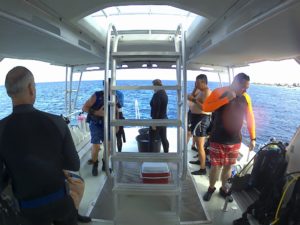 Wow what a great day of diving!!! Video soon!