We're heading back to the boat soon!
We have spent the last year getting ourselves fixed up so we can continue our adventure. This is exciting!
(Click on the pictures to enlarge)
The boat was in pretty good shape the last time I checked, so we don't have many parts to bring back: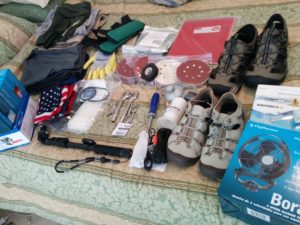 While home we have been able to spend time with family. Took our grandson to the zoo. I'll have the child fingers, NO, I mean the chicken fingers…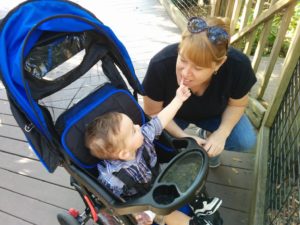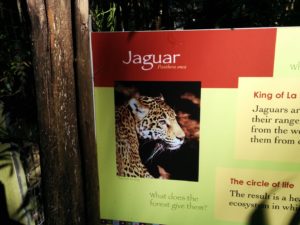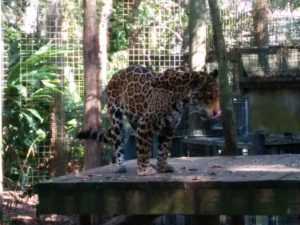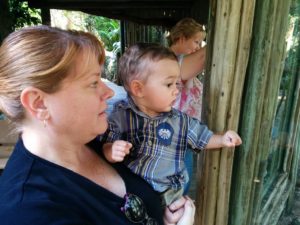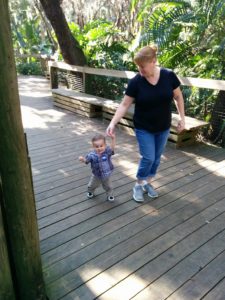 Monkeys: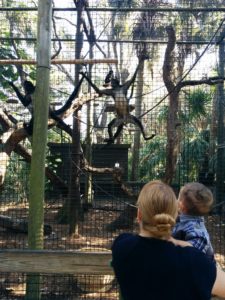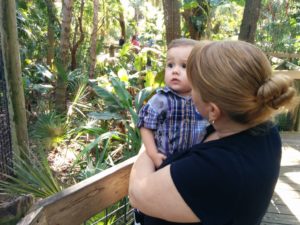 He enjoyed feeding the birds: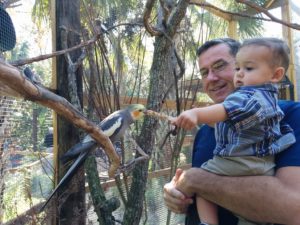 Rhinos (case ya couldn't tell):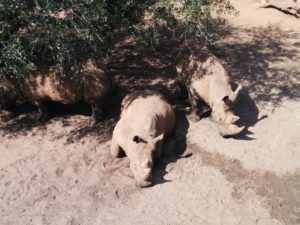 And…ya: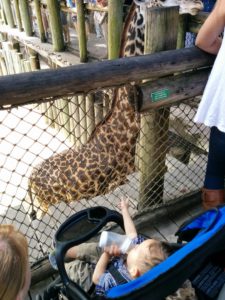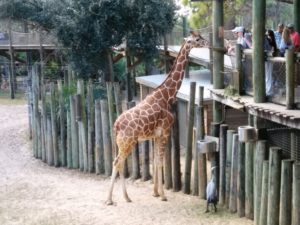 He lasted quite a while!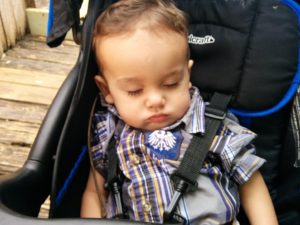 He enjoys the park too: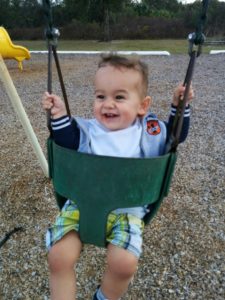 Learned about pine cones: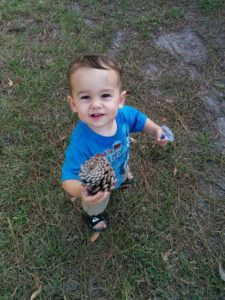 We went to the Grant Seafood Festival, it was great fun, lots of people, live music, great food!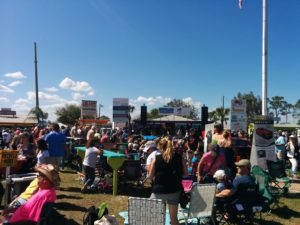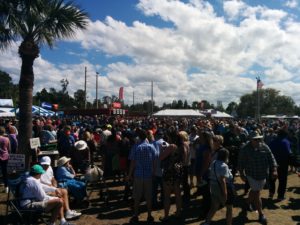 We also made it to Disney World: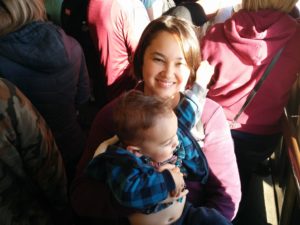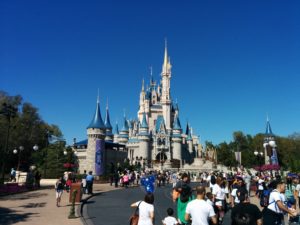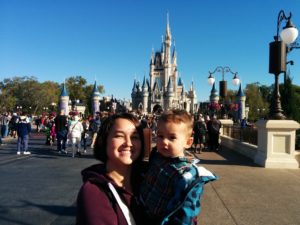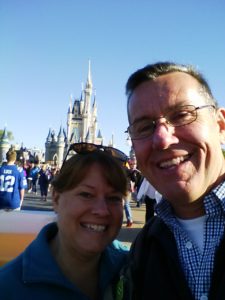 Waiting to get on the Peter Pan ride: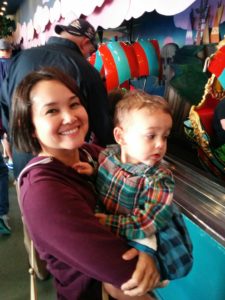 It's a Small World ride: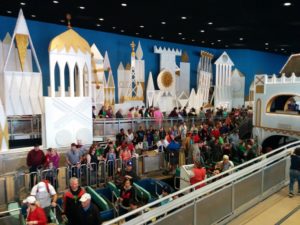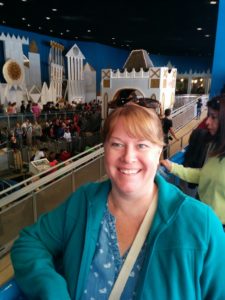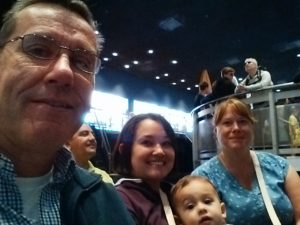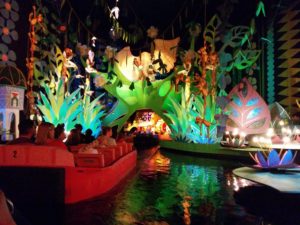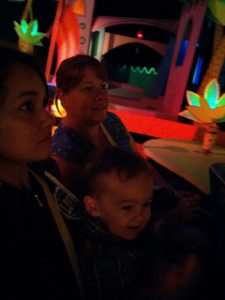 Pirates of the Caribbean: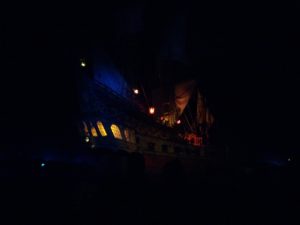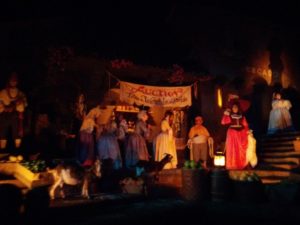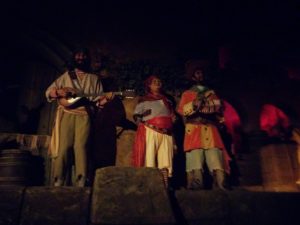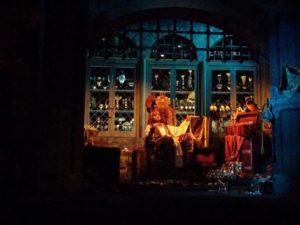 Long day, time to head home, back under the castle: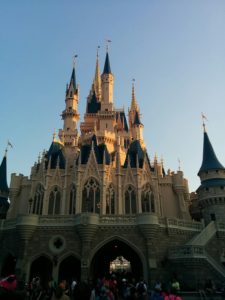 Down Main St: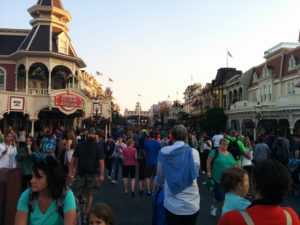 …and back out front. Such a great day: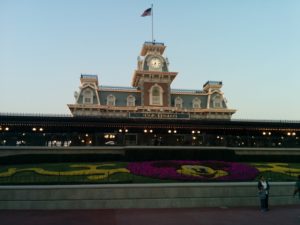 Then up to Maine to visit family and enjoy a wonderful April 1st snow storm!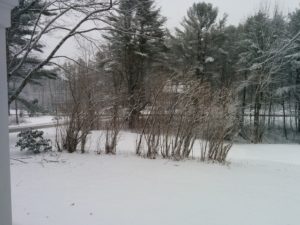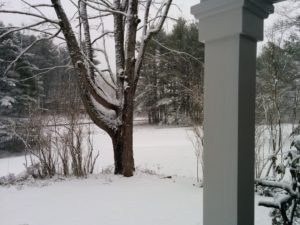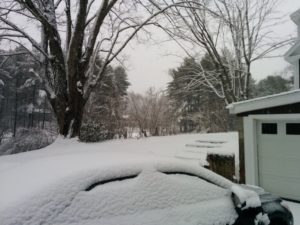 That's it for now. We should be back in Grenada in a few short weeks!!
We can't wait!!!!